Revolutionizing E-Commerce. The First Semi-Automatic Form, Pack and Seal System with Auto Adjust
Presented by: Wexxar Bel
Leave
This Presentation Was Cancelled
Due to a technical issue this presentation has been cancelled.
---
Live Demo - November 9 - 12:15 PM - 12:30 PM Central Time (US & Canada)
---
About This Demo
Wexxar Bel will be introducing the all new BEL 5150E, a complete semi-automatic end-of-line packaging system designed specifically for e-commerce. More traditional systems will also be featured in the demo showcasing how semi-automatic systems can do the work of 3 workers with a single operator.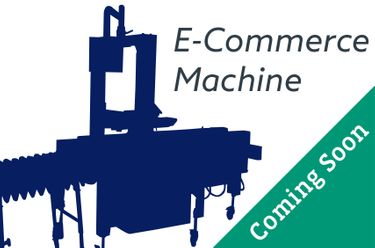 ---
Presenter
Sander Smith
Product Manager at Wexxar Bel