How to Distinguish Your Dairy, Food and Beverage Packaging: Innovation Design Department
Presented by: SYNERLINK S.A.
LeaveLeave
---
About This DemoAbout This Demo
In a crowded marketplace, it all comes down to product differentiation on the shelf. But we also know that not all drawings born in the mind of a designer can become reality. Taking the wrong path at the early stages of a project can lead to long delays in getting your product to market. This is why our global approach also includes industrial packaging design. Working with our innovation-design department in a pre-study will allow you to align marketing wishes with industrial constraints.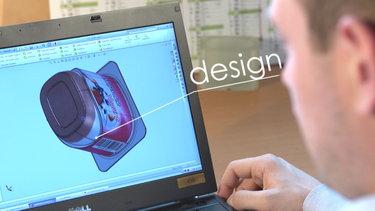 ---
PresenterPresenter
Brice Parker
Account Executive at Synerlink USA