Hitachi Marking & Coding Solutions - Inkjet Printer & No Middleware Communications Solution: Bridge to Connect with Your Equipment On Your Factory Floor
Presented by: Hitachi America, Ltd.
LeaveLeave
---
About This DemoAbout This Demo
Sharing with you how to minimize downtime and increase efficiency on your production line. Join us to learn more about what our UX Printers can solve your roadblocks. Also discover how communication solutions can give you more flexibility in your production line and seamlessly integrate solutions without any IT assistance. Hitachi's knowledge is always there to help you succeed. Please contact us if you have any questions at inkjet-printers@hal.hitachi.com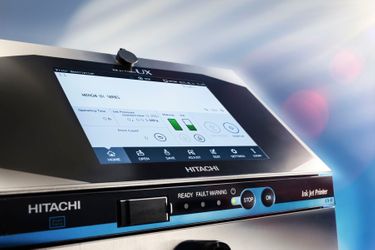 ---
PresenterPresenter
Garan Myers
Strategic Account Manager at Hitachi America, Ltd.